How much does it cost to buy a home in Chicago? Well, it depends: We all know Chicago's neighborhoods can vastly differ. The urban landscape, neighborhood amenities, economic health, and general vibe in West Loop are going to be different than in Logan Square, which will also be different than Lincoln Park. The same goes for the cost of houses and condos in each of these neighborhoods. 
What do houses and condos cost in Gold Coast? And how does that compare to a home in Humboldt Park? We're going to tell you. Each graph below details what the median cost of houses and condos in each neighborhood, along with a description of what the housing stock in that area typically looks like.
Jump ahead to your neighborhood:
Don't see your hood in here? Don't fret. That just means we'll send you a hand-crafted, custom report.  To get localized stats, forecasts, and the best advice for buyers and sellers in your neighborhood, fill out the form below.
The Cost of Houses and Condos in Gold Coast
Gold Coast is comprised of one of the most eclectic housing stocks in the entire city, despite being relatively small compared to other hoods. You've got stately grey stone and brownstone single family homes and walk ups along the Northern border of Gold Coast. Then you've got co-op/older condo buildings along the lake, State Street, Dearborn Street, Astor Street. These are typically built in the 70s & 80s, which means they're less likely to have modern HVACs or amenities like washer and dryers in-unit. They also may have high assessments, but they can actually be pretty affordable in terms of price. You'll also find brand new, expensive luxury condo buildings peppered around the neighborhood.
Taking Gold Coast's diverse housing stock into consideration, it's really tough look at market trends in this area without looking at specific units. Let us know if you want to learn more about the cost of houses and condos in Gold Coast.
Gold Coast Condos / Townhomes: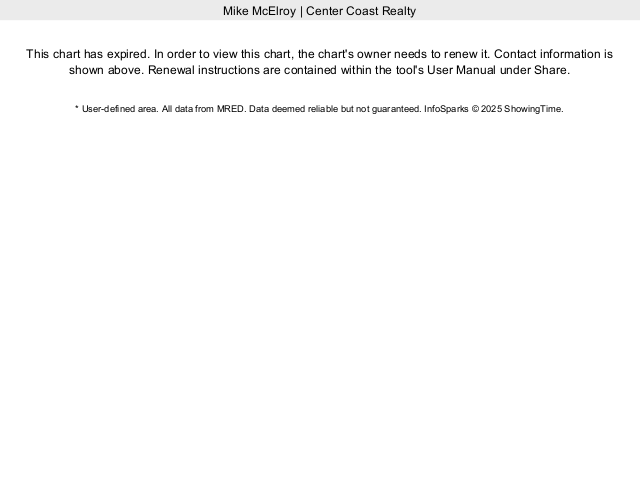 Gold Coast Houses: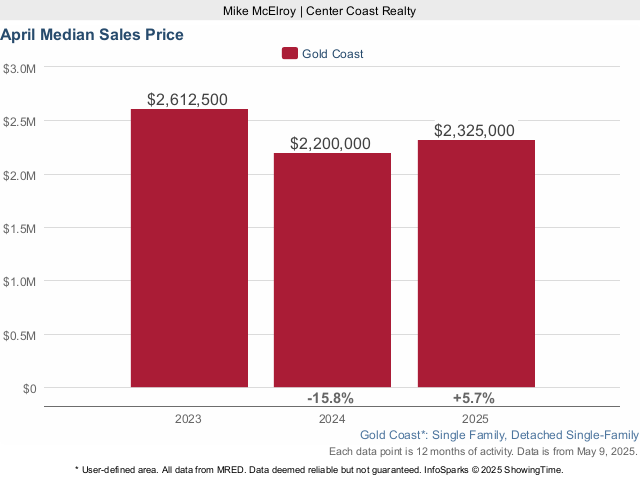 The Cost of Houses and Condos in Humboldt Park
The pre-housing bust wave of new construction we discussed in Wicker Park/Bucktown also found its way to Humboldt Park: maple or Brazilian cherry wood floors and cabinets, granite countertops, and older appliances. Since 2008, we've seen a wave of new construction in Humboldt Park, but this time developers are leaning more toward single family homes. New construction single family homes are everywhere in Humboldt Park. West of Kedzie, you can get an old workman's cottage or bungalow for a pretty accessible price. Even the renovated ones are half the cost of what a similar house would cost in Logan Square or Wicker Park. We see a lot of home buyers with tighter budgets buying these and fixing them up.
Humboldt Park Condos / Townhomes: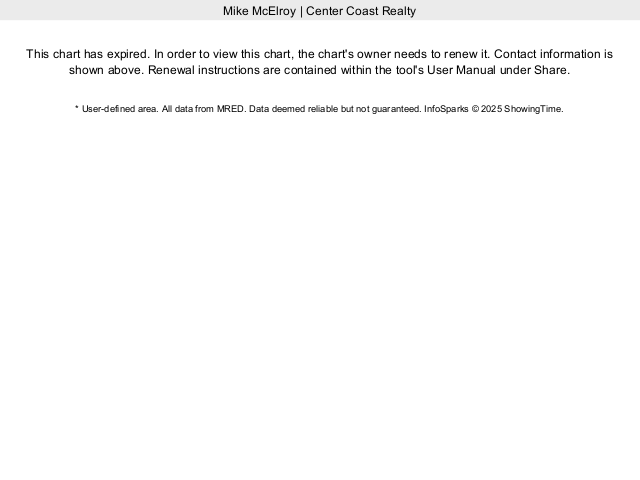 Humboldt Park Houses: