Chicago is known as the city of neighborhoods. With so many unique hoods, looking to a general Chicagoland market analysis for advice on buying and selling is about as helpful as an empty Divvy station. You're a smart Chicagoan; you know market trends in West Loop differ from market trends in Lakeview, which will differ from market trends in Avondale and so on. Combining these stats isn't always going to paint an accurate picture for buyers and sellers, which can lead to less-than-ideal results.
This is why we're creating a hyper-local, in-depth analysis of the residential real estate market neighborhood by neighborhood, starting with our friends to the West. Enter: the West Loop real estate market report.
Here, you'll find live, up-to-date info on the real estate market in the 60607. We've broken down the most relevant stats and what they mean to you as a home buyer or seller, along with a forecast for what's to come in 2019 and 2020.  
Sign up to receive this report in your inbox every month:
West Loop Real Estate Market Current Conditions
What is the West Loop real estate market like for buyers in 2019?
We'll check in here every month to let you know how it's going for our home buyer clients.
June, 2019: Buyers, you have options! Or at least, more options – 41.1% more options to be precise. That's how many more homes there have been for sale, on average, over the last 12 months. As of June specifically, there were 307 homes for sale, versus only 219 the year before. That has resulted in a huge swing in terms of competition. As of 2018, the West Loop was a strong sellers market, with only a 2.6-month supply of homes. So far this year, we've seen that number increase to a 4.1-month supply. And that, friends, is what we call a balanced market. Happy house hunting!
July, 2019: You still have far more options than you have had at any point since the recovery began in 2012. As the year wears on, fewer sellers will list, instead opting to wait until the busier spring months. That means that while your competition will decrease, so will your options. With rates low and inventory at a 7-year high, now could be your best shot for a few years. Many are predicting that inventory will constrict again in 2020, and as more and more companies move to the West Loop, demand will likely increase.
What is the West Loop real estate market like for sellers in 2019?
What do all these numbers mean for West Loop home sellers? We'll break it down each month.
June, 2019: Sellers, don't panic. True, you're not in sole possession of the driver's seat like you were last year. And yes, market times have…almost doubled. But there is good news! First off, it's almost a seller's market. A 4.1-month supply of homes is on the low end of what we'd call a balanced market. And while home prices have gone down a bit since October, contracts year-to-date are actually up. So while a glut of homes hit the market this year, there's some indication that the demand will eventually keep up. Just keep your fingers crossed for some big corporate lease signings in Fulton Market, and we'll be alright.
July, 2019: Don't call it a comeback! No really, don't. The median home price ticked up for the first time since October of 2018, but West Loop homes are still selling for about $10k less than they were back then. Demand is still strong: buyers and sellers put more contracts together in July than they did last year. But there's a lot more for sale right now, which has led to an astronomical percentage increase in market time – emphasis on percentage. Homes are still selling in 38 days, which isn't terrible. You know when you get off the highway, and you feel like you're barely moving – but you're actually still going 50 mph? It's like that.
West Loop Median Home Prices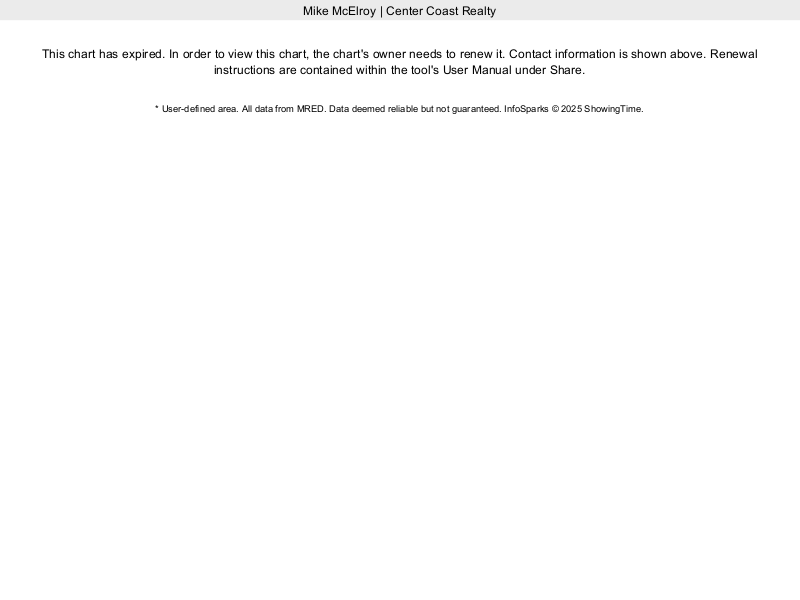 Ever since Google announced they were coming back to Fulton Market in 2013, housing prices have been on a wild ride – even to the point where some speculated there might be a bubble. That hasn't stopped an army of developers, led by Sterling Bay, from building a whole new Loop's worth of office towers in the area. If they can land corporate tenants for those developments as well, more jobs will pour into West Loop, so look for the ride to continue.
How fast are homes selling in West Loop?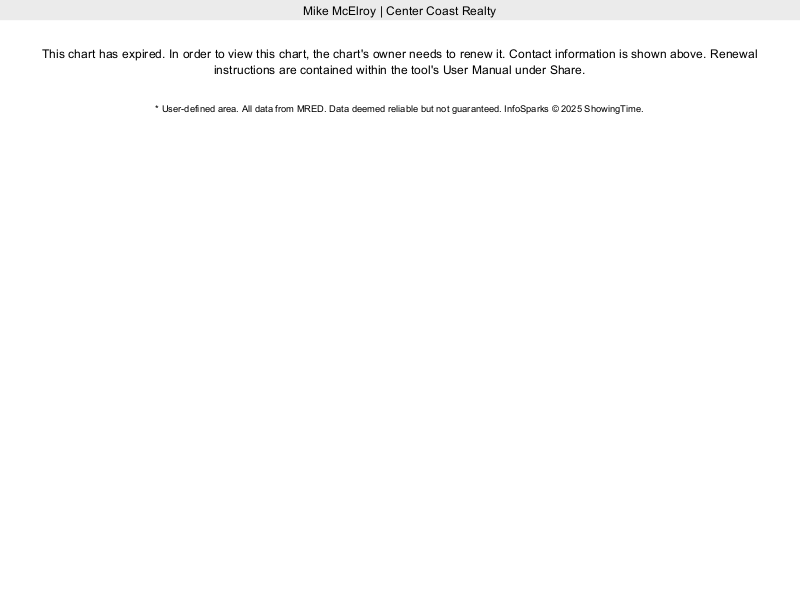 In the past 5 years, the real estate market in West Loop has been highly competitive (i.e. there are less homes for sale than there are people who want to buy them). Homes were selling fast – in some cases as little as a few days. Multiple offers were not uncommon as buyers had to fight for their future homes. Now, the market time has more than doubled.
Is West Loop a Buyer's Market or a Seller's Market?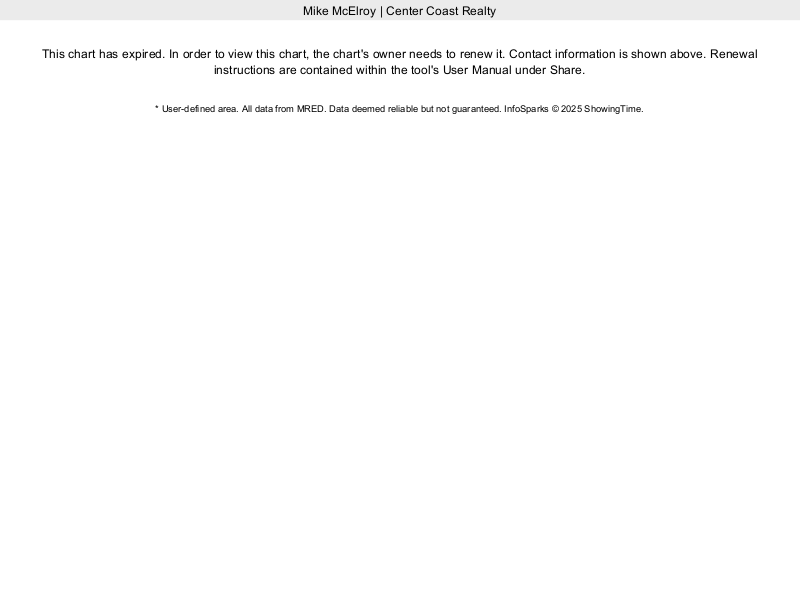 This common real estate question is answered by looking at "months supply." This refers to the number of months it would take to sell all the homes on the market at the current rate of sales. To get this number, you take the total number of homes for sale and divide it by how many homes sold that month. So, if there are 200 homes for sale, and homes are selling at a rate of 40 per month, that market has a 5-month supply. 
Looking at months supply will give us a glimpse into the future at what the rest of 2019 and on looks like. Buyers prefer a high months supply, ideally over 6. If this is the case, the market is considered a buyer's market, which will yield higher market times, lower prices, and more negotiation. Any months supply below 4 months is considered a seller's market, where homes will sell quicker and for more money. A market with 4-6 months supply signifies a balanced market.
How many homes are selling in West Loop?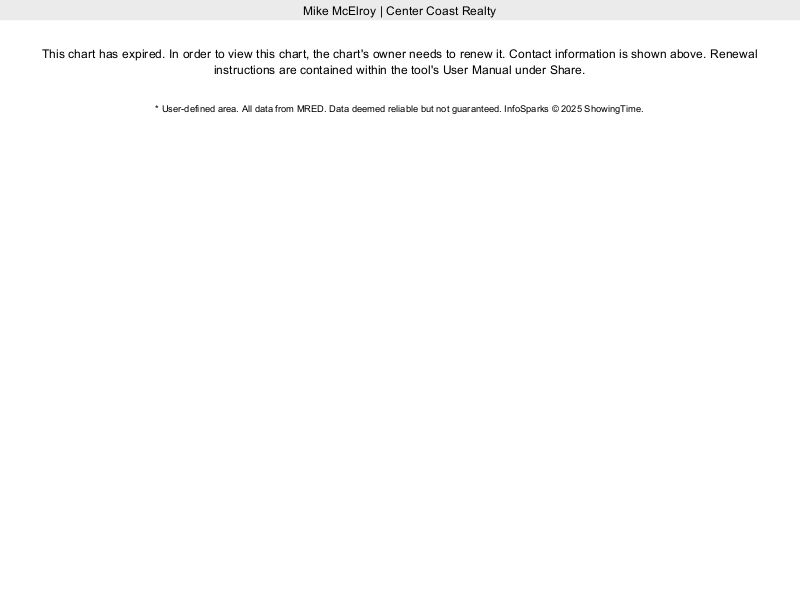 A good real estate market traditionally has a good rate of home sales. This means there are enough people to buy the homes that are for sale. This graph gives us a look at how many homes have sold in 2019, compared to the past couple years.
Want to know what your West Loop home is worth?
We got you. Area stats and trends don't always paint the full picture of how much your home is worth. Especially if its unique. Lucky for you, Center Coast hand-crafts custom reports so you can see what homes similar to yours are selling for. To get a list of comparable homes that have recently sold or are on the market, fill out the form below.